Lived dystopias are nightmares incarnate. They are life on an uninhabitable planet or living under a totalitarian regime. It is survival and nothing more; a life defined more by pain and perseverance than any other qualities.  
Speculatively was founded on a love for fictional dystopias. These stories are vehicles for expanding people's imaginations and capacity to empathize. But, for too many, fighting for ones life is not an intellectual exercise - it is a sad reality.
So, if the purpose of telling dystopian stories is to imagine a different future, then the appropriate response to these stories would be to take actions which help prevent undesirable outcomes. The five organizations on this list imagine a different future for peoples subject to atrocities which for many are merely fiction.
Consider supporting one of these organizations. Through time, this list will grow to best represent the breadth of the editorial spirit at Speculatively.
Note: None of these organizations are affiliates or partners with Speculatively.  If you so chose to donate time, money, talent, or resources to any of the following organizations please do so after completing your own due-diligence of each organization's financial health and company ethics. We recommend Charity Navigator or CharityWatch to conduct nonprofit research before giving.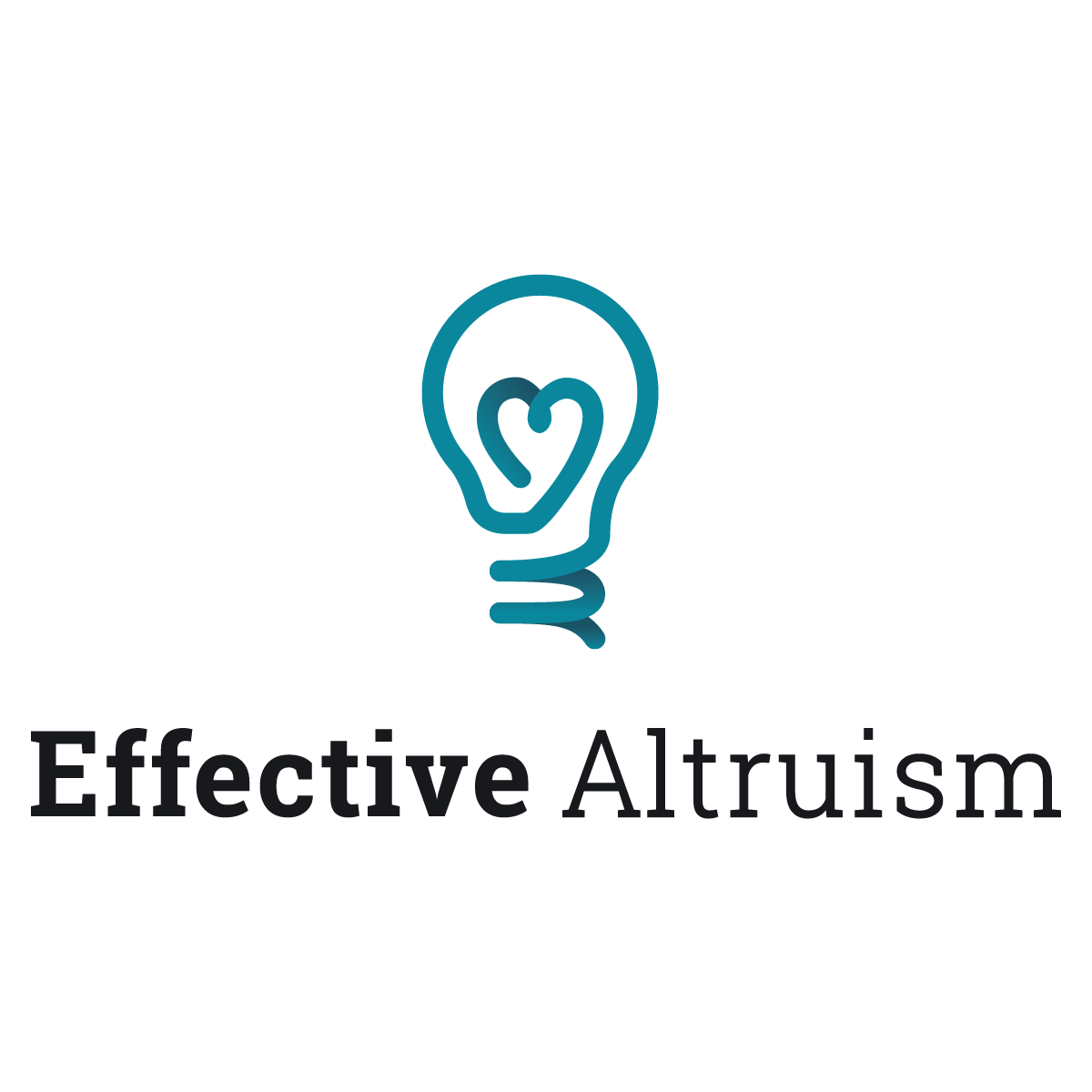 Effective Altruism
The group Effective Altruism has been labeled, among other derogatoriness, a "chipper doomsday cult." It is led by Will Macaskill, a philosopher turned activist whose iron-clad morality married utilitarianism with advocacy by asking, and then answering, "what is the most effective way to give?"
The organization has grown into an international conglomerate based out of San Francisco with $30 billion of assets under its control. Assets which it applies to long-term initiatives they believe most threaten human existence like human compatibility with A.I., Nuclear threats, and  clean air.
In essence, Effective Altruism is on a mission to prevent the next viral outbreak, natural disaster, or war.
---
The White Helmets
The White Helmets is a group of rescue workers that travels to war zones and rushes into bombed buildings to save any survivors. In their relatively short history they've attributed their efforts to saving over 100K lives at the cost of losing 252 of their own.
This organization was made famous through their Netflix documentary. And though conflicts overseas and in the Middle East have left the minds of most Americans, they continue to put their lives at risk.
---
Fight for the Forgotten
Made famous by the ubiquitous Joe Rogan, this charity has made a name for itself as a no-nonsense organization that stands up to bullying and protects indigenous peoples. Its most famous project is the restoration of the Batwa Pygmy people in Uganda, who've been systematically displaced from the government and face literal extinction.
If tough, on-the-ground, charity is your style of help then look no further than Fight for the Forgotten.
---
Charity:Water
Charity:Water addresses a bizarre reality - nearly one billion people on earth don't have access to clean drinkable water. A reality which reduces people's lives to accessing it on a daily basis, with no security of its longevity. Along with the on-the-ground initiatives, Charity:Water has built an incredible brand around gripping storytelling. Play their newest game This is a True Story on Netflix Games via the Netflix app.
---
Polaris
The charity Polaris is a grim reminder that each year some 25 million people are trafficked. The lives of these individuals are often ravished by violent attacks or coerced through blackmail or fraud to enter some form of labor or sexual slavery. A harrowing fact when you consider the average age of a trafficked person is twelve years old.    
If you are passionate about preventing individuals from enduring unspeakable trauma that stems from the exploits of trafficking please consider supporting Polaris and their mission.